Music at St Cuthbert and The First Martyrs'
Above all, we aim to to instill a life-long love of music in every single child.
If you would like your child to learn to play a musical instrument, please click the picture below to apply directly through the Bradford Music service.
Alternatively, at the end of every school year, Mrs Bolland has paper copies of the application form.
Bradford Youth Choir
At the beginning of the school year, Mr Kyle comes into school to audition any KS2 boy who is interested in joining the Bradford Boys' Choir. Along with two children who were already part of the Junior choir, we now have 10 members of one of the Bradford Youth Choirs at school!
Well done - we are very proud of you all!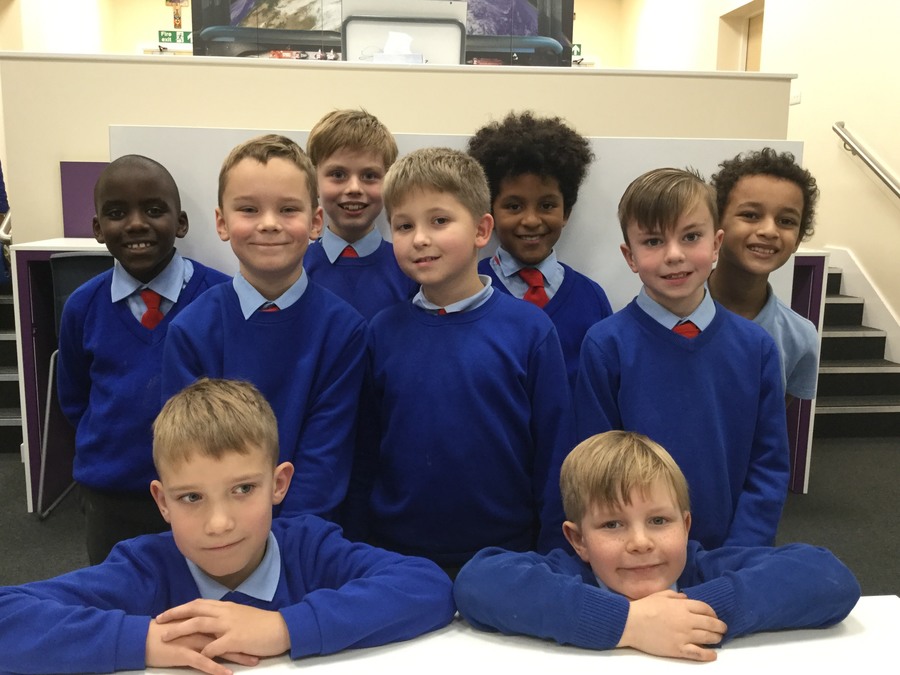 Music Assembly
On Tuesday 18th July, we held our annual end of year music celebration assembly. We listened to a wide range of instruments, played by some fantastic and talented musicians.
St Cuthbert's has had another very successful, musical year, and we can't wait to build on this next year!
See below for a few photos of the assembly.