Intent
At St Cuthbert & The First Martyrs', alongside the Skills Builder Partnership, we understand that these 8 skills are the skills that underpin success at every stage of life: they unlock learning while at school, ensure young people are fully prepared for the independence of university and college, and empower people to land their dream job.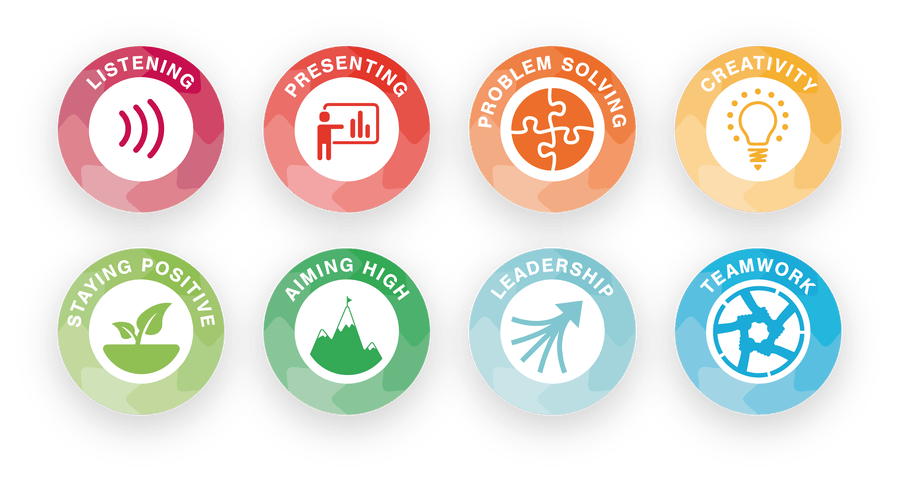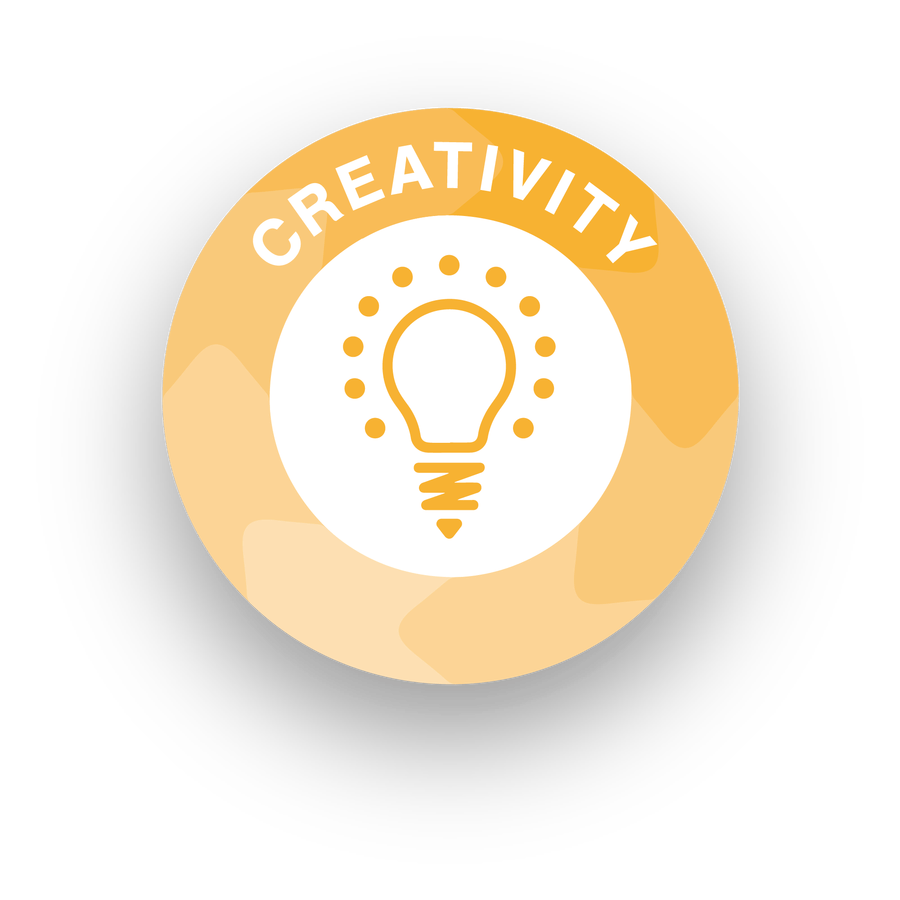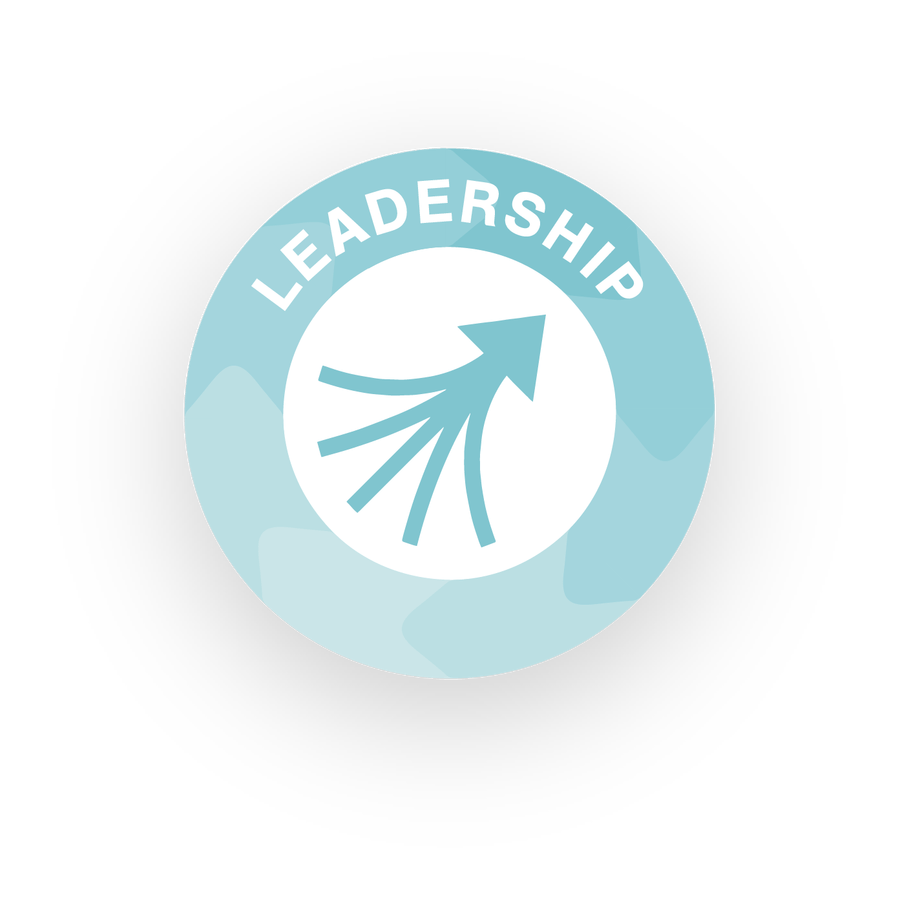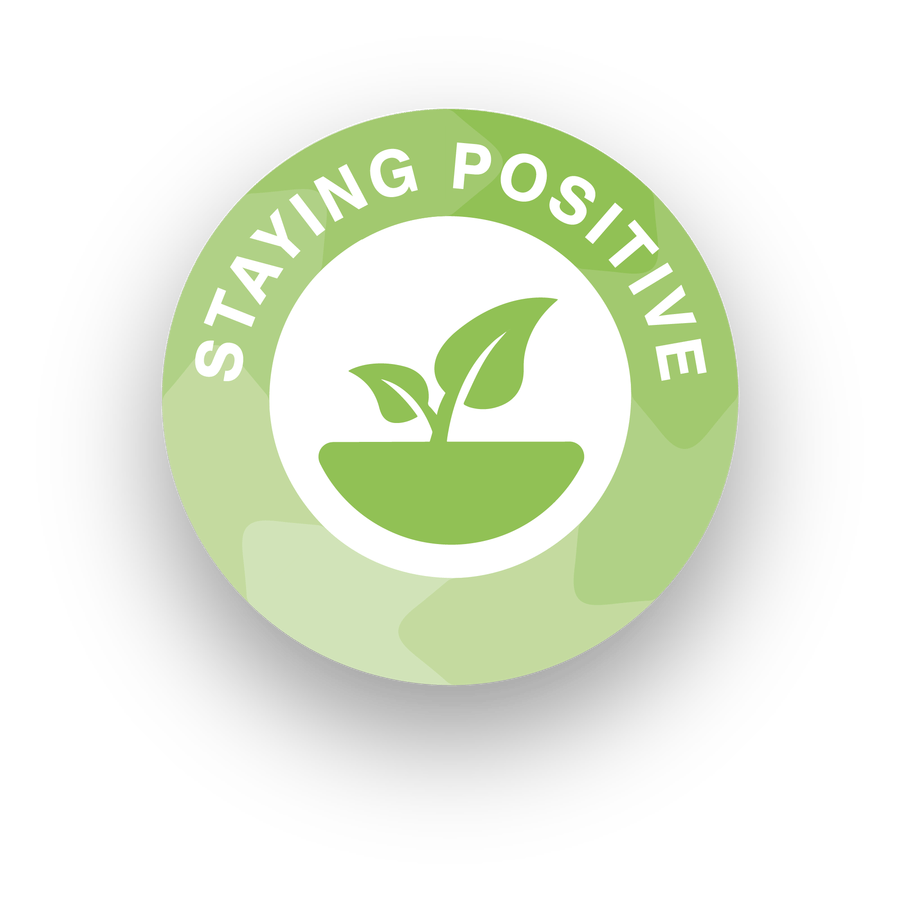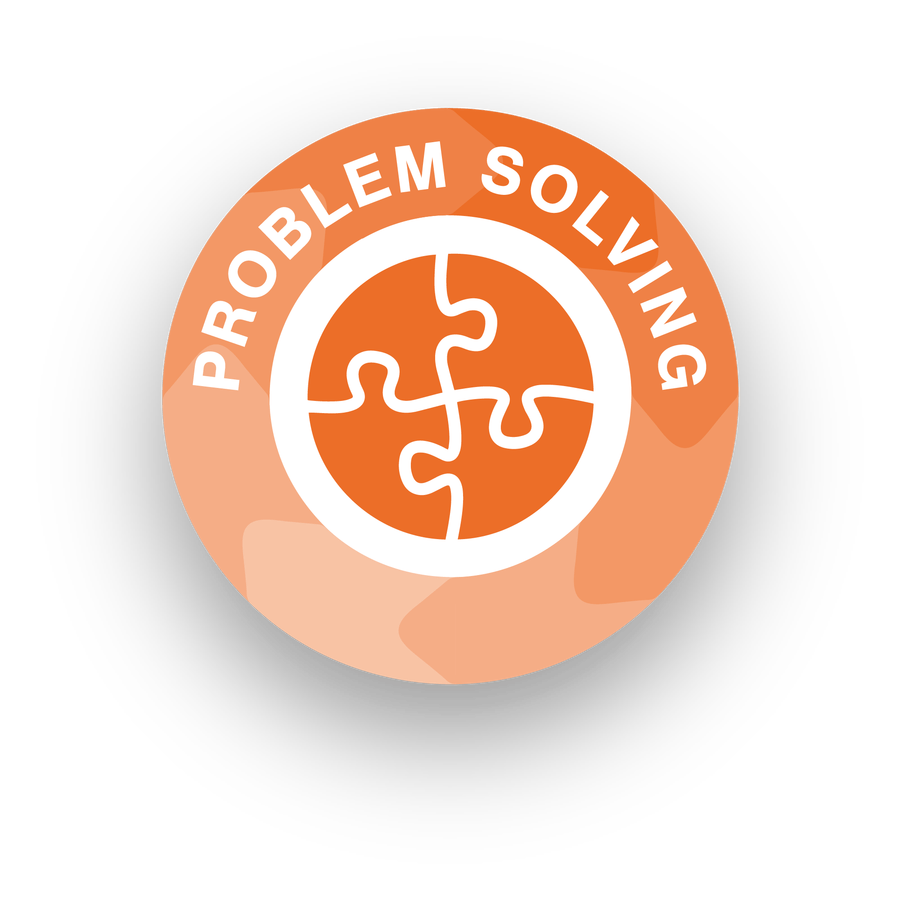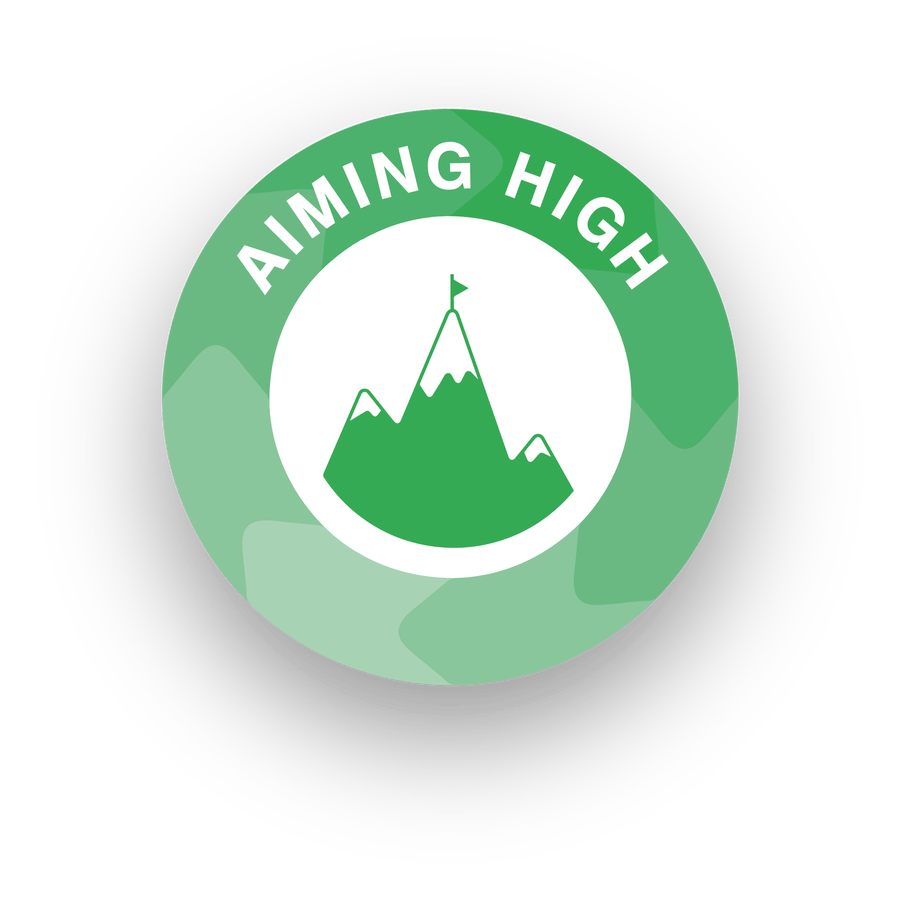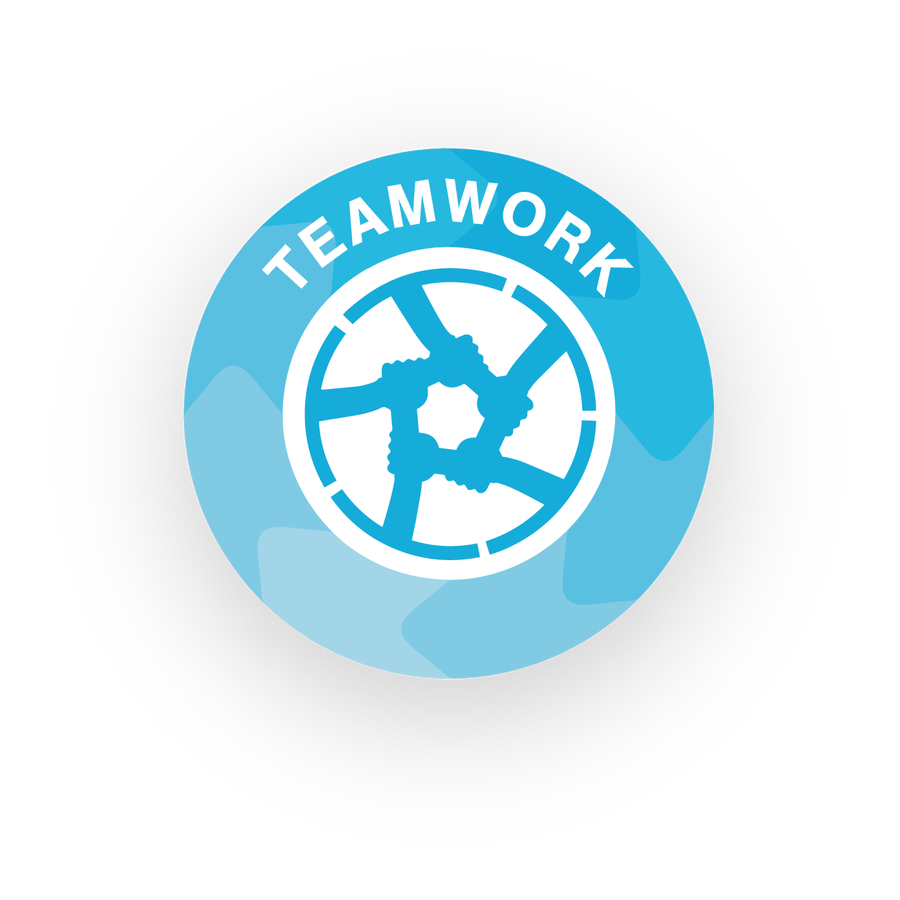 Challenge Day - Operation Moonbase
The children undertook a Mission from the Enabling Enterprise Team named Operation Moonbase. Across the school, from Nursery to Year 6, children were set the task of creating a new society on Utopia through a series of challenges. Throughout the day, they were being judged and supported in developing the 8 key skills: Aiming high, working as a team, sharing ideas, using imagination, leading, problem solving, listening carefully and staying positive. To create their society on Utopia they had to select a crew, design the perfect animal, choose and design buildings and then pitch their designs. Each class selected a winning team based not solely on their design but through skill progression throughout the day. The day also featured lots of time for the children to reflect on their skills and how they can use these more effectively. During Friday's Celebration Worship the winning teams pitched their projects for our Whole School Intergalactic Trade Fair. Each year group's winning team confidently presented their ideas for a new world on Utopia to the whole school and parents. Mrs Winnery had the hard task of choosing an overall winning team. She was very impressed with all the designs and the thinking that went behind the ideas. The overall winning team went to Year 3 for their explanation on Dams and Hydro Electricity!
Business Trip 1 - Brewin Dolphin
As well as the Challenge Day, as part of the Enabling Enterprise Project, the children will also be participating in buisness trips. The first saw Year 6 visit Brewin Dolphin in Leeds. Brewin Dolphin are one of the UK's leading wealth managers, a FTSE 250 company, who offer personalised wealth management services working for individuals, charities and pension funds. An opportunity to visit such a prestigious company allowed them to make the link between the enterprise skills they are developing in the classroom and how they are used in the working world.
Throughout the day, Year 6 had the chance to work with volunteers from the business including the Director as well as taking part in a game to give a flavour of the industry. They were given £25,000 to invest for a Dr Taylor and by analysing the market they had to decide which companies were best. Finally, they bravely presented their 'new company' and any profit to the volunteers in the hope of being hired. It was clear how much the children enjoyed the day and really flourished with some fantastic feedback from the company of how polite and hardworking the class are. Also £900,000+ profit for the day is not bad going!!
Look out for our trip to Addleshaw Goddard at the end of June.
Enabling Enterprise 2018
Seventeen children from Y4 and Y5 took part in an Enabling Enterprise enrichment day on Thurs 14th June .This was with the RSA in Halifax. We were the first primary school children that the Royal Sun Alliance had worked with and they were so impressed they invited us back on the 11th July to repeat the day with a new set of children.
This is the report that followed the visit:
The School: St Cuthbert's and The First Martyrs' Catholic Primary School
St Cuthbert's and The First Martyrs' Catholic Primary School in Bradford have worked with Enabling Enterprise since 2016. They have previously developed their Essential Skills through taking part in our 'Operation: Moonbase'. Today it was the turn of students from Years 4 & 5 to show they were fantastic at Working in a Team and Aiming High even outside the confines of the classroom.
The Challenge: Lend-A-Hand
The challenge for today was all about the world finance. They began by learning about the work RSA do and how insurance works. The students proved that they were Listening Carefully as they interviewed the RSA volunteers and confidently fed back on the exciting things they had learned such as what qualifications they had, the Essential Skills they use in their day-to-day jobs, and why they liked working at RSA. With a newly gained understanding of why managing your money is so important, the pupils undertook a lifestyle quiz and worked together to see if they could stay on budget whilst also spending their money on things they enjoyed. It was great to hear them Sharing Ideas about how to get the most for their cash. Finally, it was time for the pupils to practise their Creativity and Leadership skills in order to take on the role of financial advisors and help the O'Mooney family make smart money decisions!
The Results:
The students proved their Problem Solving and Staying Positive skills were top notch throughout the day as they tackled each new challenge with gusto. By the time it came to present back to the judges, the students were ready and eager to explain what they had learnt and how much they had enjoyed being at RSA the post room and "Team Scrums" were a huge hit!
What they said:
"I was so impressed by their Listening Carefully skills today. There was no arguing and they listened to each other so nicely." – Teacher, St Cuthbert's and The First Martyrs' Catholic Primary School
"I wasn't sure what to expect today, but every pupil blew me away! Every student played such a big role. It was lovely to see that they picked up on why RSA is such a great place to work." – Volunteer, RSA
"We normally fall out when we do work like this, but today we didn't – we made sure we included everyone and we compromised." – Student, St Cuthbert's and The First Martyrs' Catholic Primary School
"I'm usually really shy and nervous about speaking in front of the class, but I did it today. It's true, if you smile whilst you present you feel less nervous!" – Student, St Cuthbert's and The First Martyrs' Catholic Primary School
Moving forward 2018-19
Mrs Walsh and Mrs Winnery have met with Billy Preston 02/07/18 from Enabling Enterprise to decide how best to embed and utilise EE to enhance our wider curriculum. Staff have looked at the long term plans for next year and each class have selected an Enabling Enterprise topic to cover including Reception and Nursery. As a staff we decided that the whole school challenge day would be on 'Crime Scene Investigation'. Opportunities to work together and hold joint trips with St Francis will be planned.