Sanctuary Schools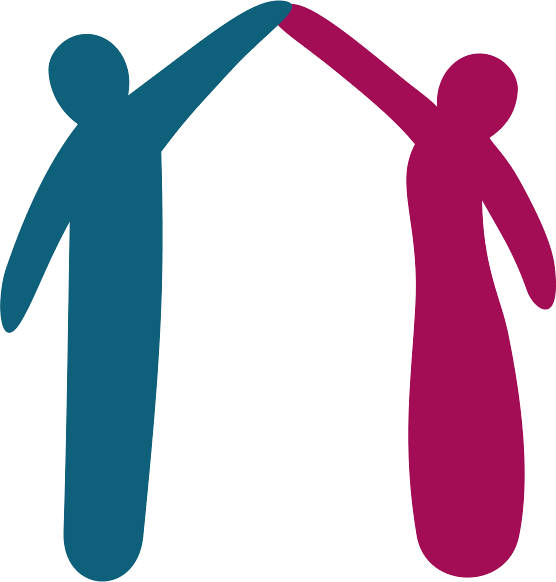 We are delighted to announce that St Cuthbert and The First Martyrs'
was awarded School of Sanctuary status at the launch of Refugee Week 2016, on 20 June '16.
Each year St Cuthbert's pupils are proud to sing and perform at the opening ceremony of Refugee Week at
McMillan Towers supporting the work done across the city to promote community cohesion. We also
contribute poetry and art work for the annual Refugee Week Exhibition.
.
Our school has a positive attitude towards asylum seekers, refugees and others who seek sanctuary.
Through our mission statement, we recognise and celebrate the contributions made by all our children and families, including new arrivals to our city.
At St Cuthbert and the First Martyrs, we strive to provide a safe environment for everybody, regardless of where people come from or what they look like. Our school takes positive steps and is committed to continue working to be welcoming and inclusive to all.
For more information on Sanctuary Schools please visit their website