Community
At St Cuthbert's we have a very strong sense of family and service to the wider community.
This year we raised over £1,000 during Lent with our fundraising activities which we shared between Cafod and the Good Shepherd Appeal in support of Catholic Care. The children greatly enjoyed our sponsored dance and wacky hair day and brought in spare coins to make a giant cross in the hall.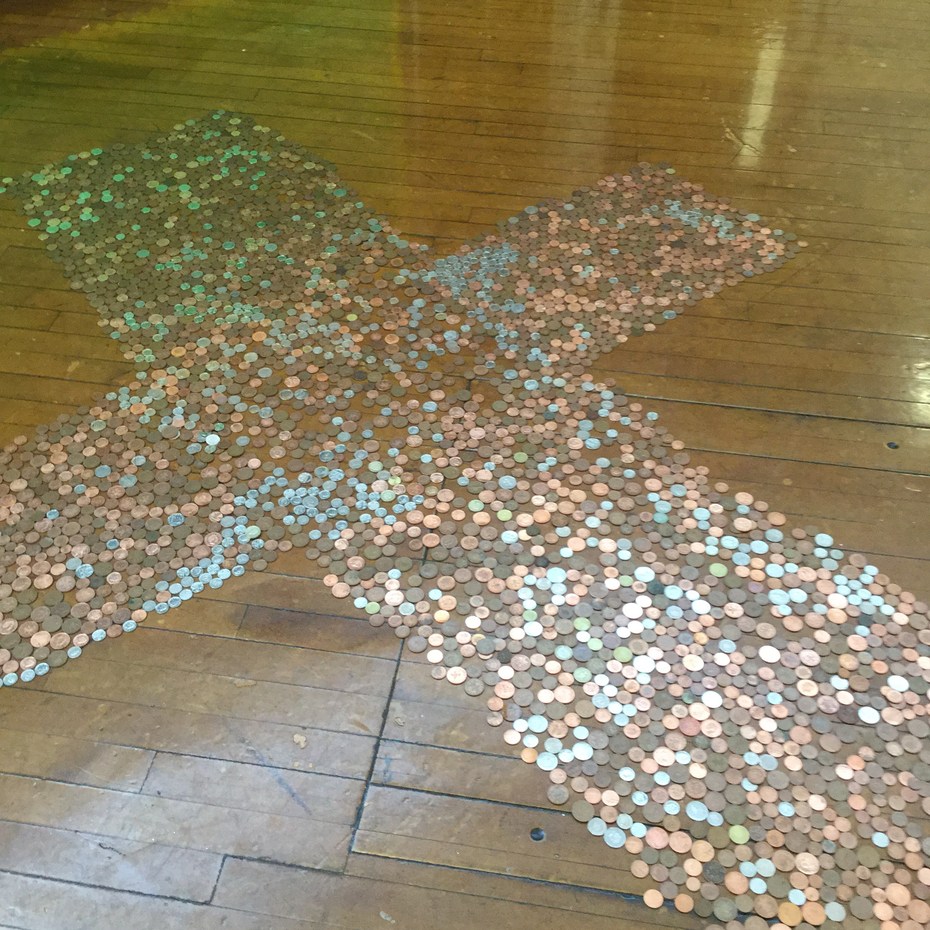 Very soon after this fundraising the parents and children very generously responded to the appeal to help the people of Nepal after the devastating earthquake supporting Unicef's Bring a Pound to School Day.
St Cuthbert and The First Martyrs' has for the third year running taken part in the Born In Bradford initiative and helped with research onto promoting achievement and success for all children across the wider education system.
We have also been invited to exhibited art work from across the school this June at the Kala Sangam Café, St Peter's House to highlight the common ground/shared dreams with have with refugee children as part of our work towards becoming a School of Sanctuary.