Welcome to Year 6
Year 6's Pirate Name is Six Sinking Ships!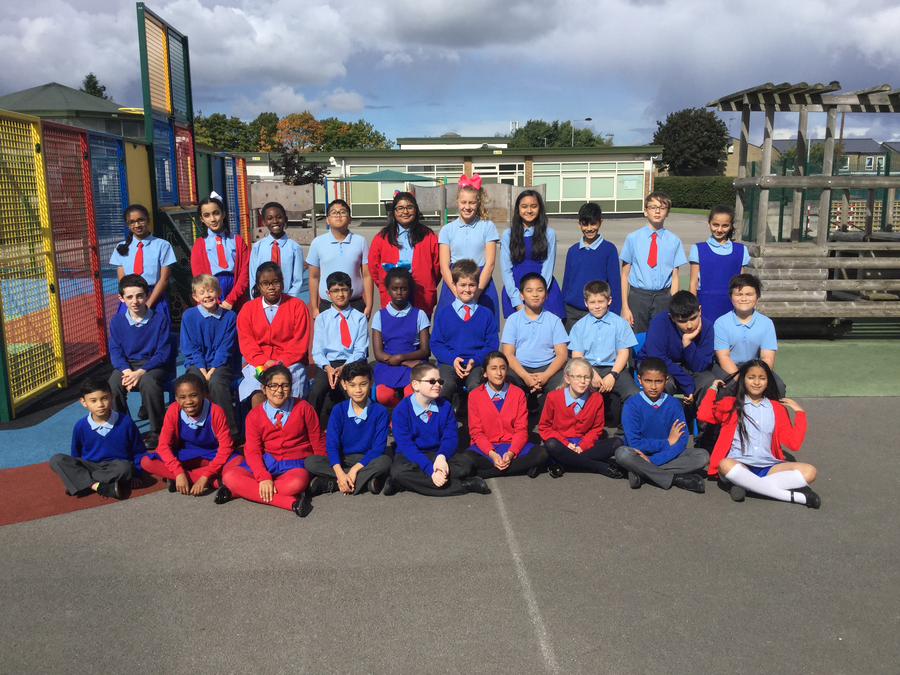 It is vital Year 6 keep up to their great start of reading every night and scoring 80%+ on their accelerated reader quizzes. Homework is given out on Friday and is due the following Friday.
Check your progress here: https://ukhosted56.renlearn.co.uk/2250078/HomeConnect/Login.aspx
If you need any additional help with homework, then on Tuesday lunch Mr Booth and on Thursday lunchtime Miss Burgess hold a homework club.
PE is on a Thursday and Choir on a Tuesday afternoon.
Spring Term
Maths - Decimals, Percentages, Algebra, Ratio and Measurement
English - Narrative story writing, Biographies and Explanation Texts
RE- Jesus, Bread of Life and Jesus, Son of God
Science- Inheritance and Evolution and Electricity
Topic (History, Geography, Art and DT) - Changing Power of the Monarchy
PE-
PSHE - Dreams and Goals and Healthy Me
Highlights of a Hectic Autumn Term....
From the BRI to Whitby, from learning about Mayans and Refugees to becoming Reception buddies, from story writing to singing it has been a busy term! Here are just a few photos of what Year 6 have been up to.
Autumn Term
Maths - Place Value, Four Operations and Fractions
English - Room 13, Dracula and Non Chronological Reports
Refugee Boy, Poetry and Newspapers
RE - Kingdom of God and Justice
Science - Animals including Humans and Light
Topic (History, Geography, Art and DT) - Mayans and South America
PE - Invasion games
PSHE - Being Me in My World and Celebrating Difference
Parents SAT Information Video 2018 - 15/3/18
Any further questions do not hesitate to ask Mr Booth or Miss Burgess.
Year 6 visited the BRI to take part in the Injury Minimization Programme for Schools (I.M.P.S.). This enables them to take personal responsibility for managing their own risk and equips them with the skills to cope in an emergency.